Restaurants
Here are some of our favorite places to eat within walking or biking distance.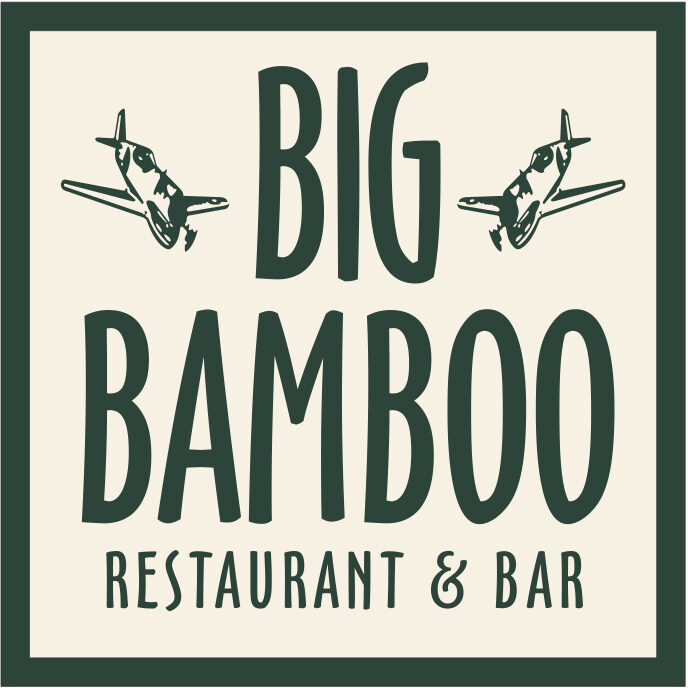 Big Bamboo
I love the chicken tacos at Big Bamboo. The outdoor seating is comfortable and the live music is amazing. The kids enjoy the free popcorn and video games.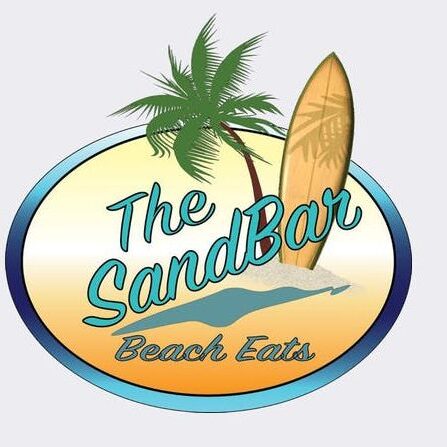 The Sand Bar
The nachos are amazing and the live musician is superb. He plays every day but Wednesday so don't miss it! This is a great place for people watching since its located on the bike path.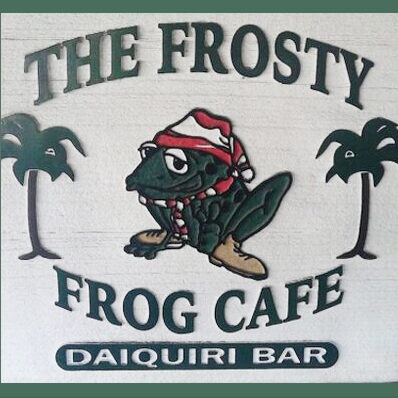 Frosty Frog
Great place to go with the kids. The food is fine but the frozen drinks are great and the outdoor ambiance is amazing along with plenty of TV's to watch sports and listen to live music.
Restaurants
Here are some of our favorite places to eat that are a bit farther away.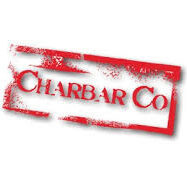 Char Bar
I love this burgers at this joint and the atmosphere is awesome as well...They even give out blankets in the fall in case you want sit outside.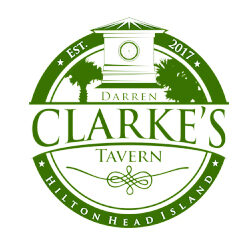 Darren Clarke's
This is a delicious steak house if you would like a more upscale dinner. Their desserts are also amazing!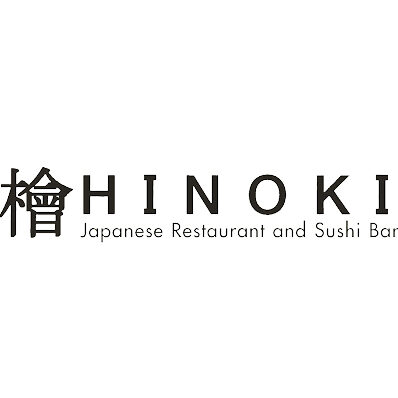 Hinoki
This is a great sushi restaurant if you are in the mood for an upscale dinner. They have Tatami tables which are fun, cushioned floor seats with sunken area for your legs.
Rent Now...
Pack your entire family and visit 8 Osprey in Hilton Head!