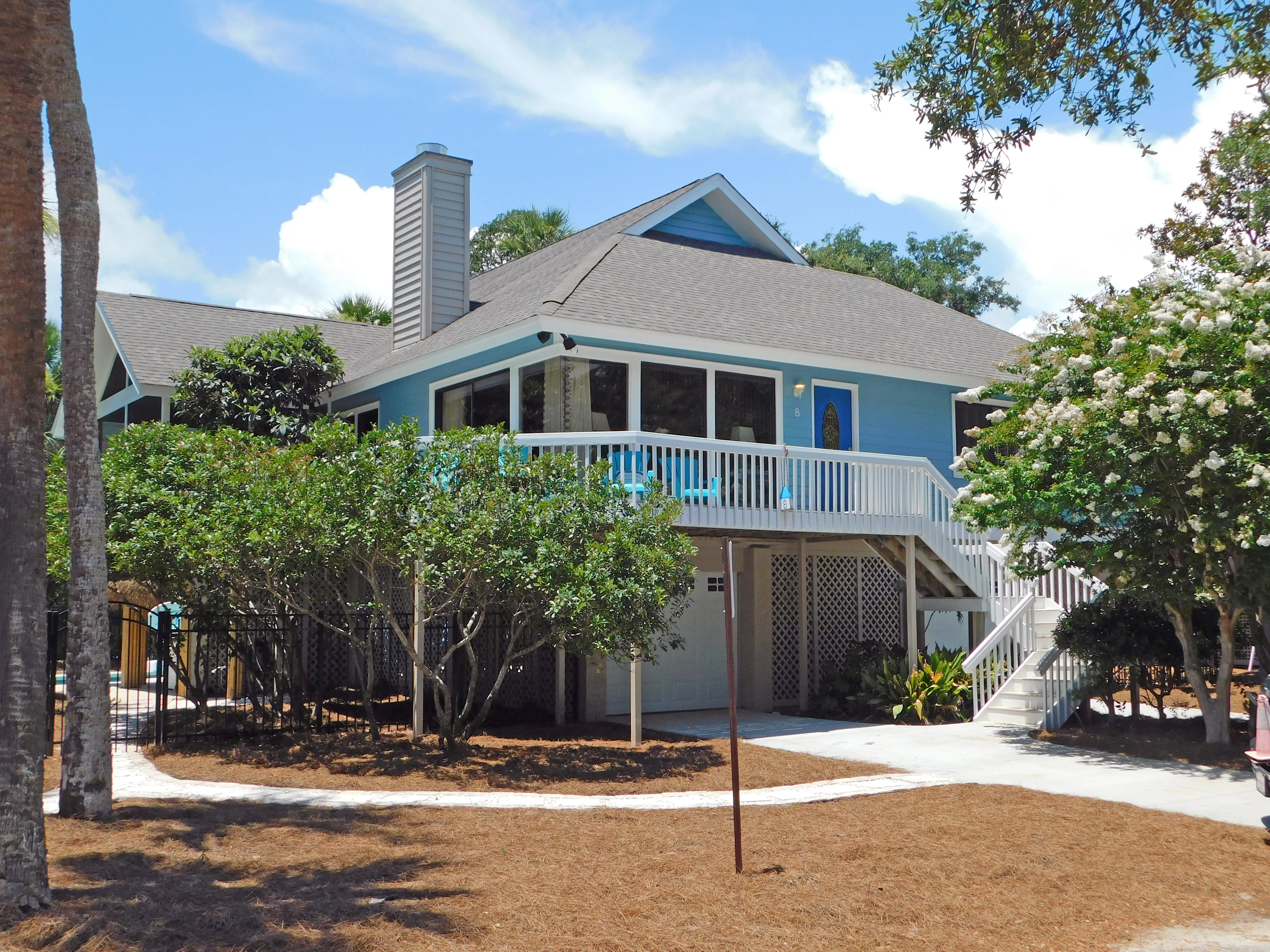 Our Story
Our family includes my husband and I, two teenage boys and our two rescue dogs, Lucky and Buster. At our home in Virginia we typically have additional dogs in our home as we have been a foster family for over 7 years. When we are not fostering pups, we love to vacation at the beach but we have always found it challenging to find a nice rental home and area that allows dogs. We traveled to many different beaches and finally found the most amazing dog friendly vacation spot...Hilton Head. We started to vacation here every year and fell in love. We were lucky enough to find our perfect retirement home (a little earlier than expected). We decided to create the perfect dog friendly rental home. With the help of our designer, Whittington Design Studio, we have created the perfect vacation spot for you and your entire family.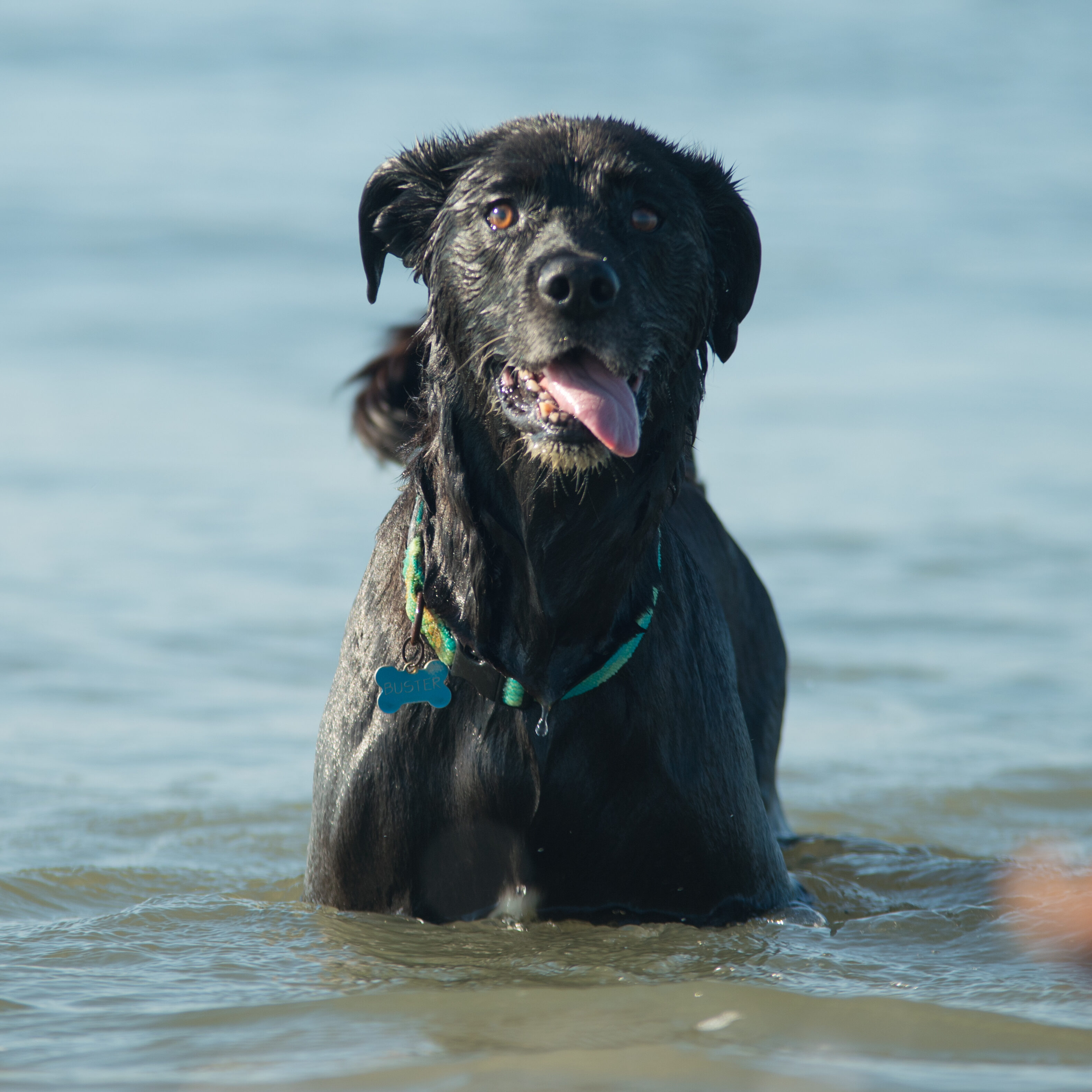 Buster
Chief Fetching Officer - Buster is an amazing fetcher. He loves balls, frisbees or anything you are willing to throw for him. If you stop throwing for him, he moves on to the next potential thrower!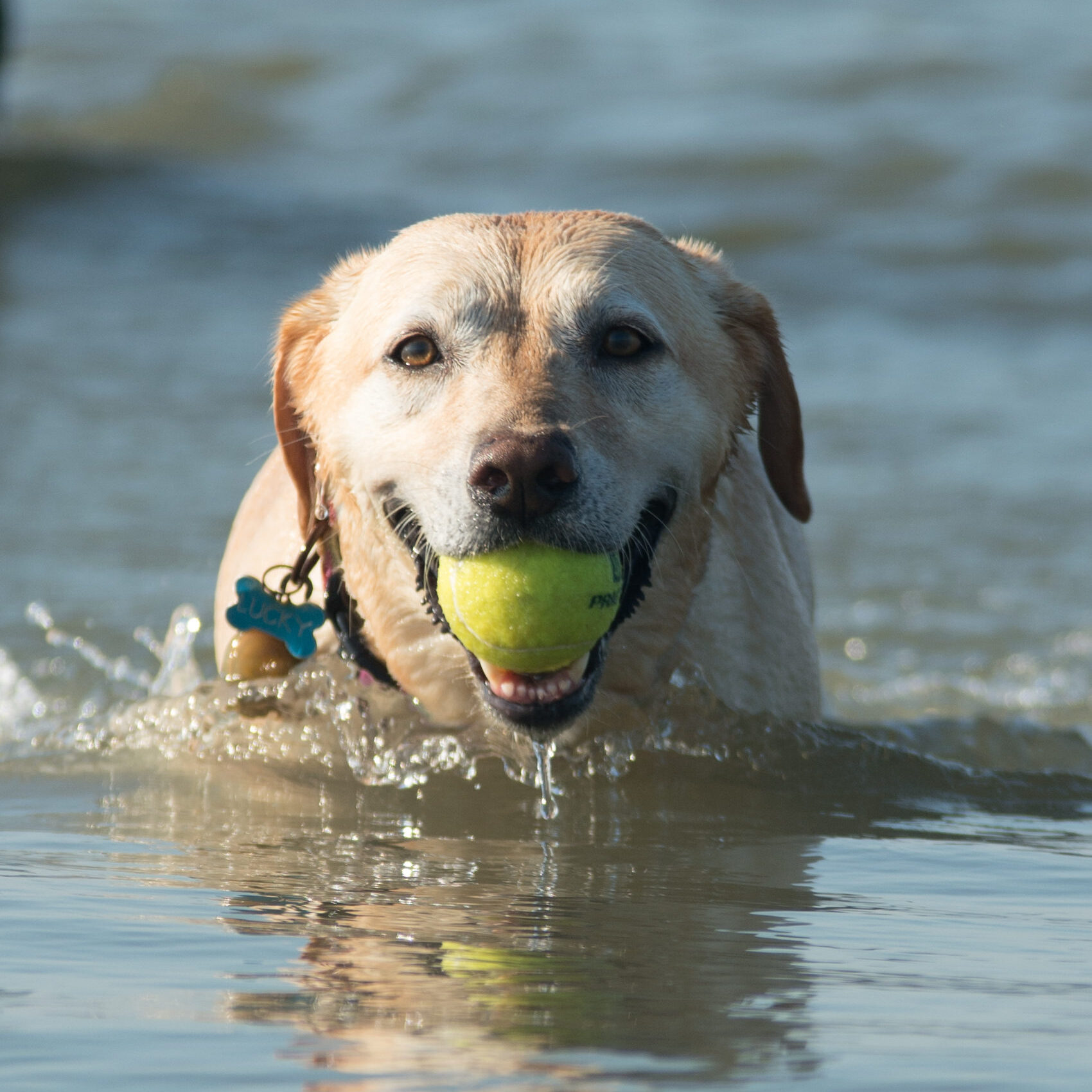 Lucky
Pregnant Lucky was rescued from a puppy mill in WVA. She was the most fabulous mother and is now the mother to all of our foster puppies! Although she was lucky to be rescued, we are the lucky ones!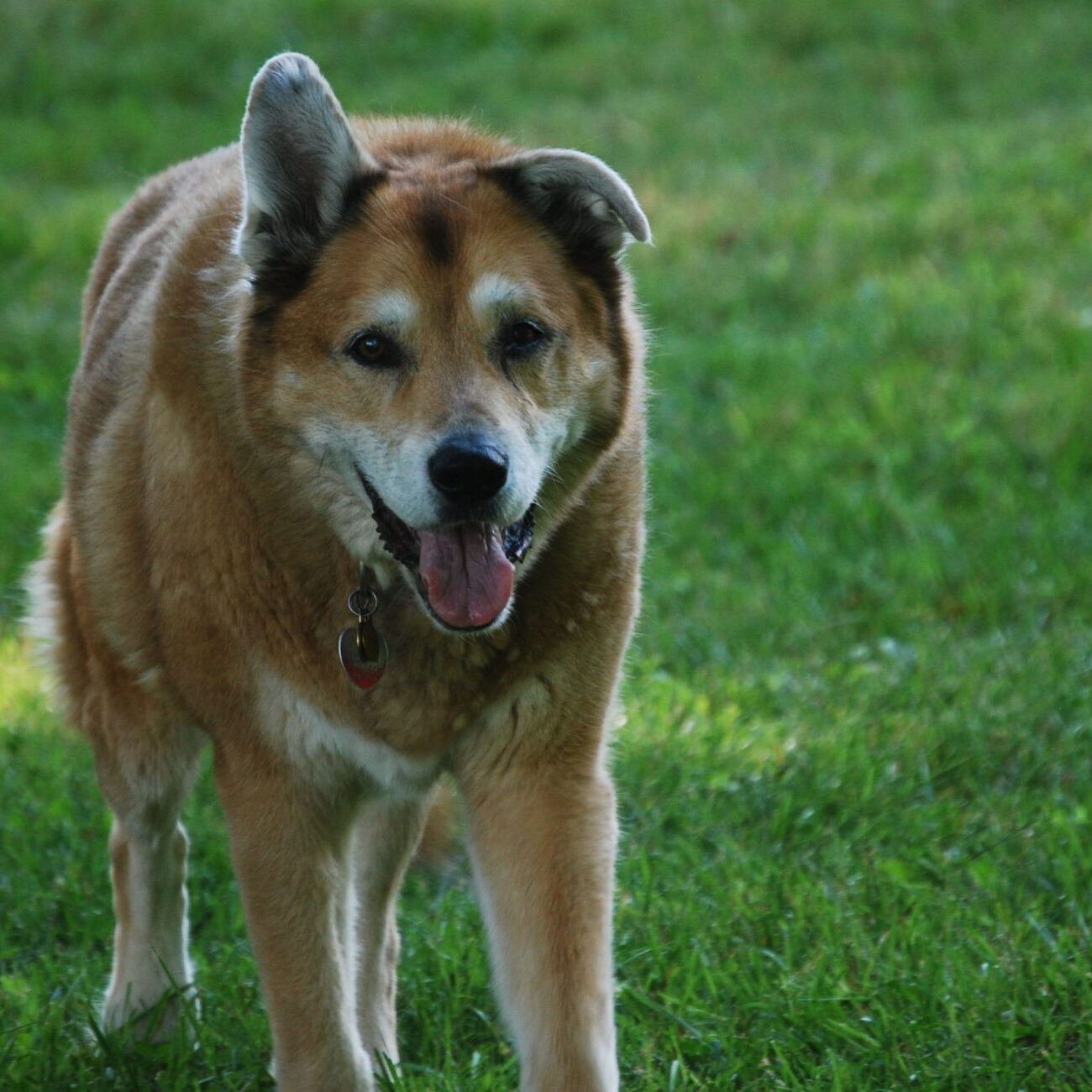 Harley
We have been fostering dogs since I lost my heart dog, Harley in 2012. Although I miss him every day, I know that he is proud of the volunteer work we do to rescue as many pups as we can.
Rent Now...
Pack your entire family and visit 8 Osprey in Hilton Head!